An Internal Family Systems & Women's Spirituality On-Demand Course 
Daily Parts Meditation Kit 
In as little as five minutes a day...learn simple ways to welcome all parts of yourself, every day.
With ease and convenience: Access your inner resources & transform inner obstacles into allies. Connect with your inner world so you can experience more inner peace and harmony.
GET THE COURSE FOR ONLY $9
Here's one of the hardest things about being human…
We have so many (often conflicting) feelings, emotions, bodily messages, beliefs, and perspectives!
And If things like meditation, journaling, and going to talk therapy aren't helping you get to the root of these things– and you're short on time and/or money– it might be time to try something new.
What's the easiest way to feel more inner peace and harmony? 
Do a Daily Parts Meditation. 
You don't need eons of time for a morning ritual to do this. Your Daily Parts Meditation can be done in as little as five minutes. And it can stay with you for the rest of the day, helping you to show up for yourself and others with more presence, compassion, and clarity. 
Your Daily Parts Meditation Kit will show you several ways that you can do this, and then it will help you pick the one that best fits your personality and your life. 
What is the Daily Parts Meditation Kit?
This short (yet deep!) course will share all the different kinds of parts check-ins I do myself– as well as those that I offer my private clients and students in longer programs.
You can complete this course in under an hour, and it will leave you with wiser strategies for coming home to yourself– especially the troubling parts that can be hard to be with.
GET THE COURSE FOR ONLY $9
"Sara is a true gift. The work with IFS has been a deep, releasing, transformative experience. It makes room for my best self to step forward into the light of day and breathe."
Heidi Rose Robbins, astrologer & poet
INTRODUCING
Daily Parts Meditation Kit
Step 1
What You'll Learn:
Why parts work (especially as it's taught in the evidence-based psychotherapeutic model that I practice and teach, Internal Family Systems), is so effective for helping us to experience more peace and wholeness

What the different methods of connecting with your parts are, so you can choose the ones that work best for you

Which method will work best for you, given your current needs and circumstances– so you can save time and energy

Ways to transform your inner obstacles into potent allies for realizing your dreams

How to do different kinds of Daily Parts Meditations, so you can sidetrack confusion and overwhelm
Step 2
What's Included:
Easy to follow video trainings on IFS so you can learn how to do different kinds of Daily Parts Meditations

A guided parts meditation that you can do to help you fulfill your most important goals and intention

Tips on how you can stay connected to and inspired to your practice over time so you can keep the momentum of your transformation alive 
Sara Heisler
"The work I've done with Sara in IFS is the most transformational healing I've experienced thus far. I've tried many forms of therapy before those and had minimal or no results. Truly life-changing!"
Carrie Haynes, LPC
"Doing this work has helped me feel more centered, clear, and connected to myself. As a result, I have been moving forward with increased confidence and ease."
About your guide
Meet Sara Avant Stover
Sara Avant Stover is an author (The Way of the Happy Woman, The Book of SHE & a forthcoming book by Sounds True in May 2024), a pioneering teacher of women's spirituality, and Certified Internal Family Systems (IFS) practitioner.
After a cancer scare upon graduating Phi Beta Kappa and summa cum laude from Columbia University's all-women's Barnard College, Sara moved to Chiang Mai, Thailand– where she lived and worked for a decade and went on to become a leading yoga instructor in Southeast Asia.
Sara now leads retreats and workshops both internationally and online– including at centers like 1440 Multiversity, Kripalu, and Drala Mountain Center. For the past two decades, her work has uplifted the lives of tens of thousands of women worldwide. She has been featured in Yoga Journal, the Huffington Post, Newsweek, and Natural Health, and on ABC, NBC, and CBS and she lives in Boulder, CO.
This is for you if you:
Sometimes feel hijacked by certain thoughts, feelings, beliefs, or behaviors

Know that taking some time each day to connect with your inner landscapes helps you to live more skillfully

Want to know– and befriend– yourself more deeply

Want to feel more at home in your own skin

Already know about IFS, or are interested in learning more
This is not for you if you:
Need a lot of personalized hand-holding

Are expecting a long course with hours and hours of lessons and exercises

Say you're too busy to spend a few minutes a day connecting with yourself

Don't think this could be of any benefit to you
Not connecting your parts daily can leave you with:
Overwhelm

Inner conflict

Anxiety

Confusion

A restless mind

Stuckness

Frustration

Self-sabotage

Inner criticism & Self-doubt

Constant distraction & busyness

The fear of being alone with yourself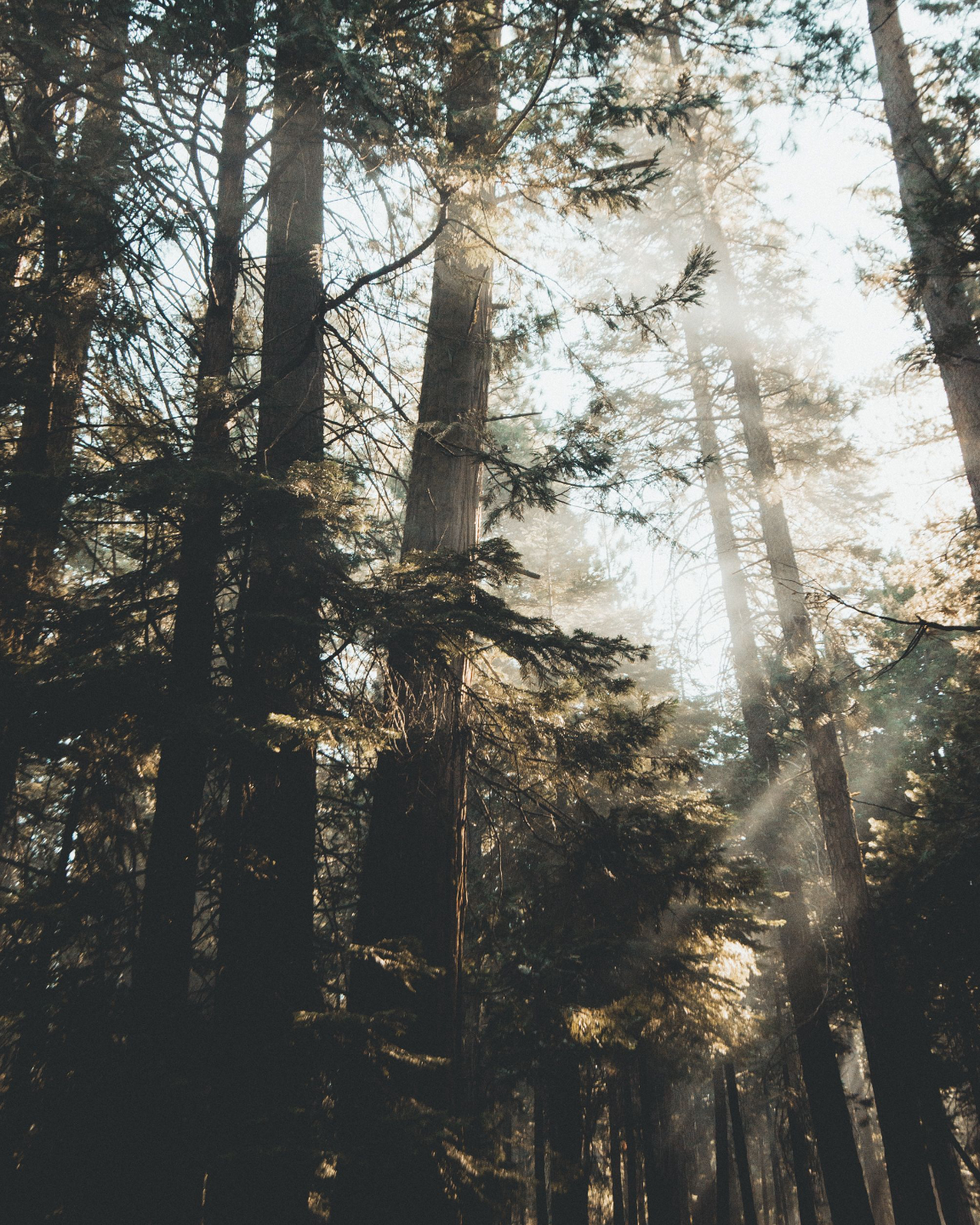 Are you you ready to…?
Experience more inner peace, connection, and harmony each day…
Stay centered in yourself amidst the ups and downs of life….
Show up for yourself and others in more wise and loving ways…
And move towards your goals with more confidence and ease…
Emily O'Neal
"I've noticed a decrease in anxiety, depression, and even physical pain."
Bethany O'Connor
"IFS with Sara was a truly life-changing experience. She helped me recognize the parts of myself that were hurting, and I finally feel like I got to the root of my anxiety and people-pleasing habits. Thanks to Sara, I feel much lighter, more confident, and more self-compassioante."